 To stand out from the crowd, your business needs professional marketing materials designed by industry experts who will think, create and hustle to deliver exceptional creative products. We provide comprehensive solutions to your communication needs. From brand inception to implementing your strategic marketing plan, we do it all.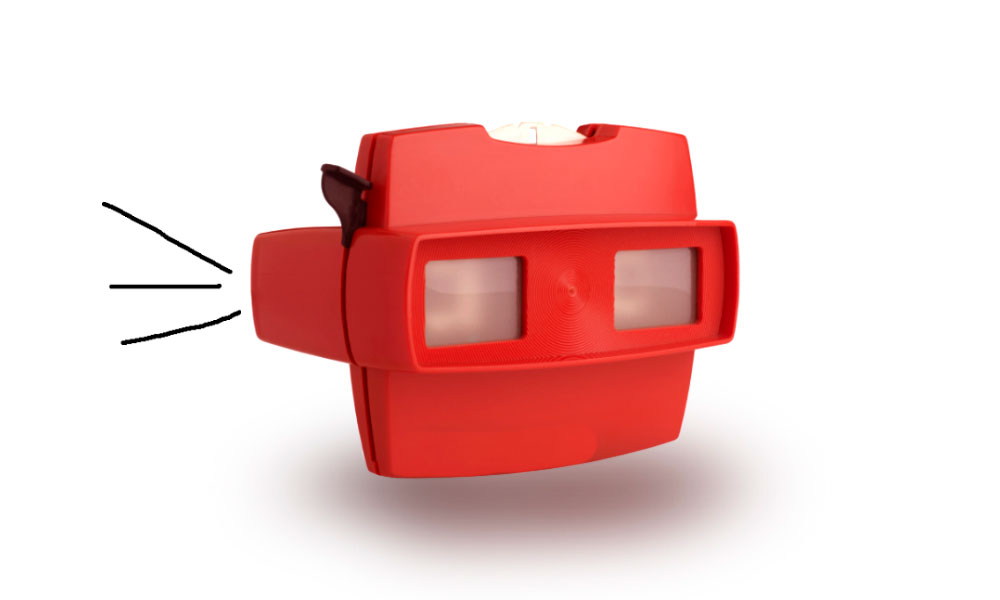 VISUAL STORYTELLING that is effective and smart. Having a strong visual brand is vital to your companys long-term success. We can help you identify and communicate the unique quality of your business, and work with you to develop a plan to maintain it's consistency and integrity. We strive to tell smart and interesting stories like yours.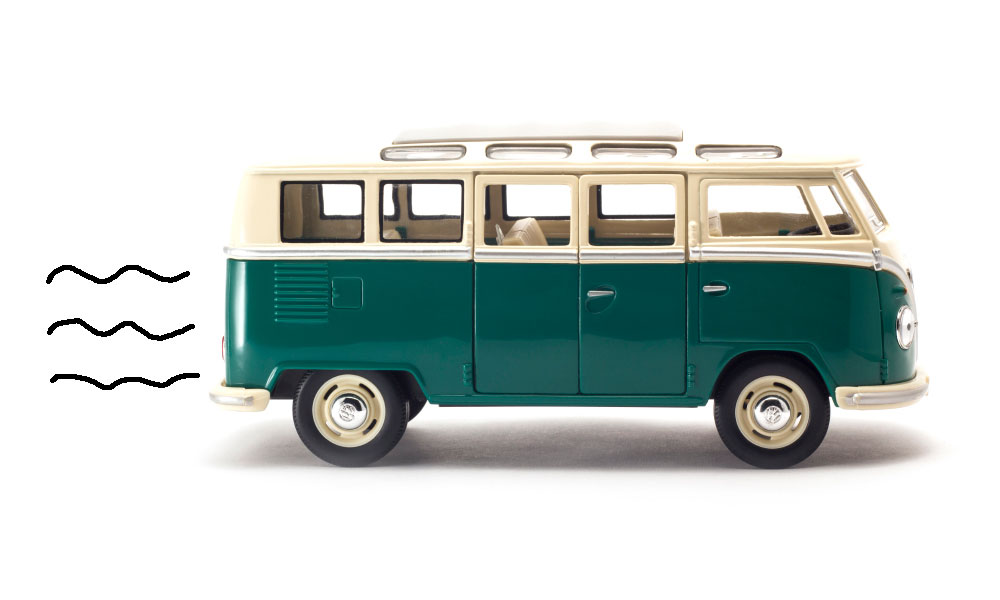 JOURNEYS & EXPERIENCES within the digital world. A digital experience is required in today's business landscape. We start by understanding your target audience and the UI/UX experiences they desire. Then, with a tailored front end design, we can create a journey unique to your business. We work to deliver ideas that go beyond the expected.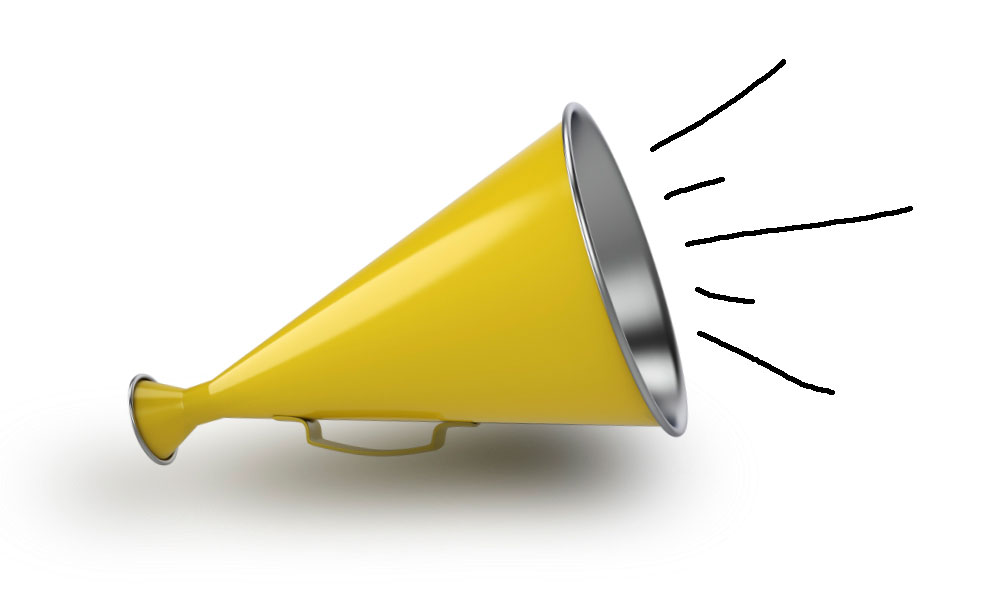 COMMUNICATION DESIGN that is clean and clear. Print media is not dead, and it's still one of the best ways to tell your story. We'll help you produce materials that speak to your audience in strong and memorable ways, with ideas that reflect your brand's personality and reputation. It is our mission to create quality designs that help your business succeed and grow.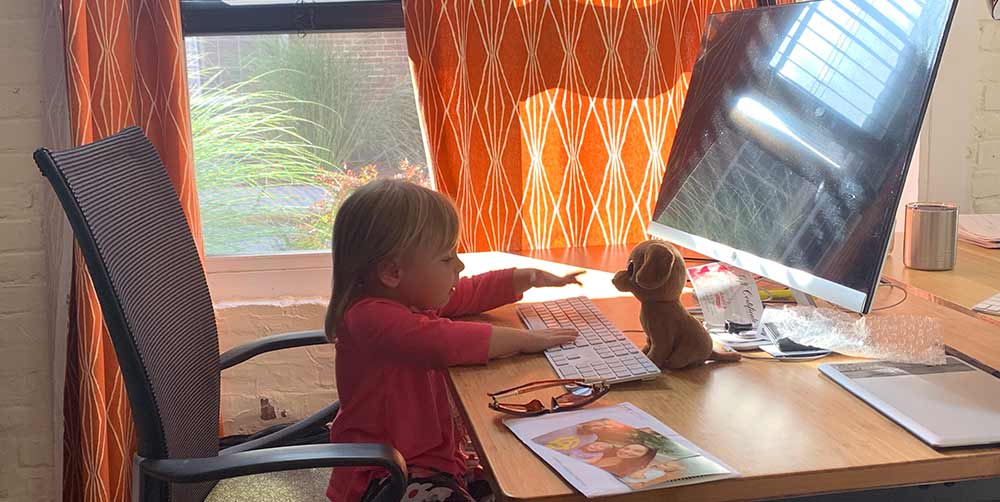 We'd love to hear from you and learn more about your business.